Fornborgar på Omberg: Borggården
---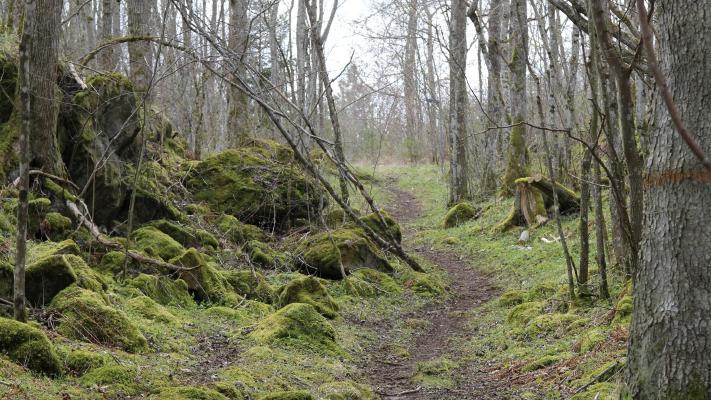 ---
Responds to inquiries within 24 hours
---
---
Kultur- och naturvandring genom miljöer vid Ombergs mitt. Borggården är den andra största och bäst bevarade fornborgen på Omberg. Från en bergklack bevakar den Surmossevägen, som förbinder Vättern vid Storpissan med Höje, samt hålvägen till Pyskakärret. Vi promenerar genom Mörkahålkärret och över Gröna vägen utmed Portbolabäcken till Surmossen. På bakvägen tar vi Surmossvägen och stigen väster om Elva Bokar. Vandringen blir 4,9 km lång. Samling vid Hjässatorget Ta med stadiga skor. I samarbete med Folkuniversitetet.
---
Click on an occasion in the calendar to book. If there is no spot that fit you, feel free to send a request
No occasions planned for this event. If you have a request, please contact the organizer.