---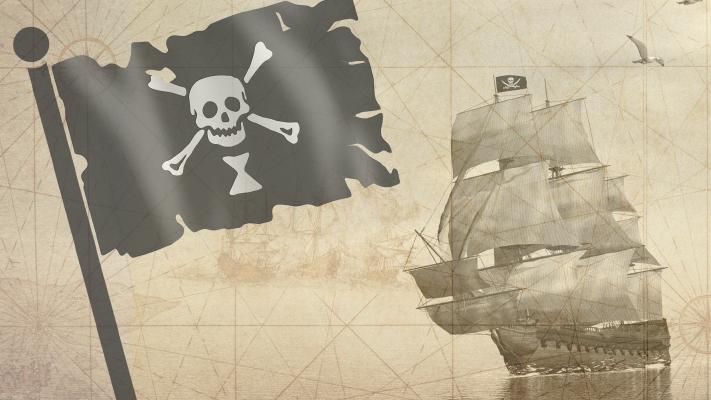 ---
Vuxen: 160 SEK
Barn 4-12 år: 80 SEK
Barn 0-3 år: Free
---
Piraternas kapten med besättning har blivit tillfångatagna av kungen. Tiden är knapp för piraterna. Hur ska kampen sluta mellan piraterna och kungens män. En kamp fylld med eld, krut och dunder.
---
Click on an occasion in the calendar to book
No occasions planned for this tour. If you have a request, please contact the organizer.