Ensemble Gemma, Legenden om St Sigfrid
---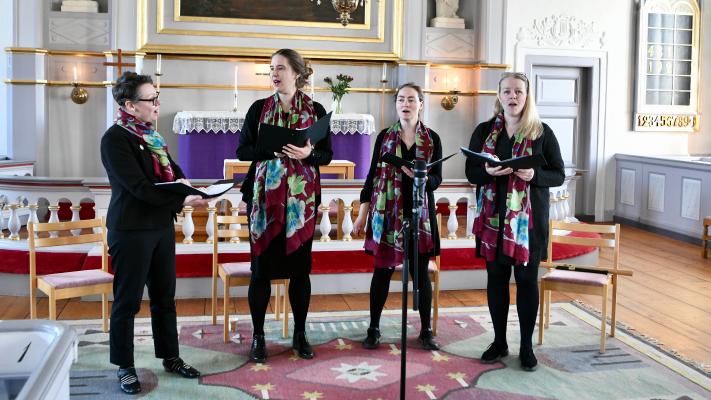 ---
---
Legenden om S:t Sigfrid Ensemble Gemma, under ledning av Karin Lagergren. Sånger ur Sigfridsofficiet och helgonlegenden om St Sigfrid, Smålands apostel. Musiken anses ha tillkommit i Växjö domkyrka i början på 1200-talet och utgör Sveriges äldsta bevarade kyrkomusik!
---
Click on an occasion in the calendar to book
No occasions planned for this tour. If you have a request, please contact the organizer.