---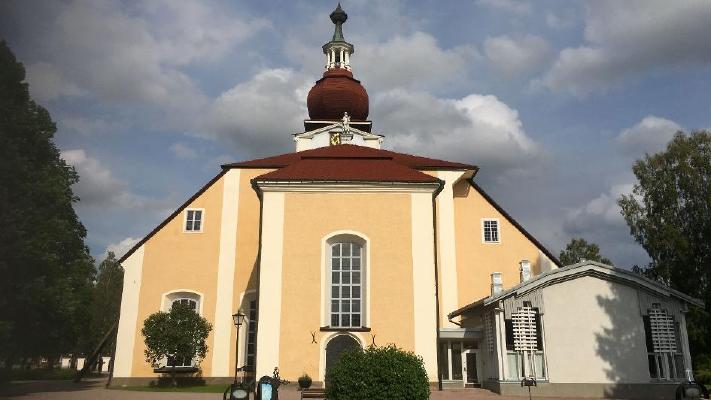 ---
Responds to inquiries within 24 hours
---
---
LEKSAND FRÅN BLÅVITT TILL MIDSOMMAR Den lilla bondbyn Noret är grunden till det som nu är kommunens centralort. Guiderna tar dig genom gamla och nya delar och berättar om utvecklingen. Berättelserna innehåller både en omvälvande brand, sjöfartens utveckling på Siljan och Österdalälven, turisternas intåg och personligheter som varit betydelsefulla för bygden. Kyrkallén, kyrkvallen, ishockeyarenan och den naturliga amfiteatern Sammilsdal är givna stopp på vägen.
---
Click on an occasion in the calendar to book. If there is no spot that fit you, feel free to send a request
No occasions planned for this tour. If you have a request, please contact the organizer.