Fågelskådarvandring på Kivik
---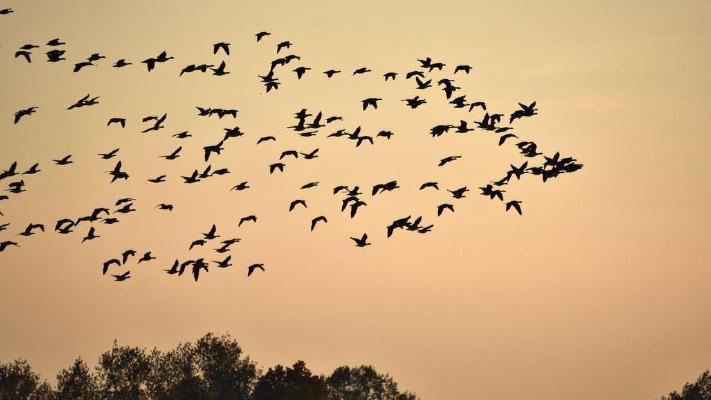 ---
Responds to inquiries within 24 hours
---
Vuxen: 140 SEK
Barn & ungdom: 70 SEK
11-15 år
---
För nybörjare! Vi tar oss ut i Kiviksbygdens fantastiska landskap och lär oss grunderna i fågelskådning. Vi passar på när fåglarna kommer på våren och när de flyttar på hösten. Bra kikare, kläder efter väder och rejäla skor. Från 11 år. C:a 1,5 timme. Tider: mars-maj och september-oktober. Till utflykten går att lägga till museibesök, picknick eller fika mot extra kostnad. För att boka, vänligen gör en bokningsförfrågan.
---
Click on an occasion in the calendar to book. If there is no spot that fit you, feel free to send a request
No occasions planned for this tour. If you have a request, please contact the organizer.