Riddarspel; Vikingarnas hämnd
---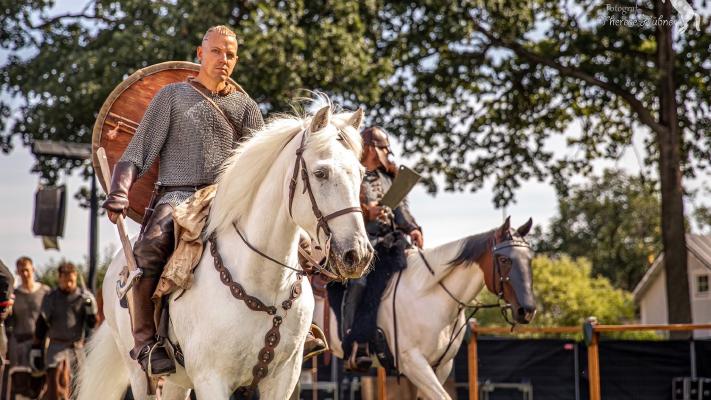 ---
Barn/ungdom 4-12 år: 60 SEK
Barn 0-3 år: Free
Vuxna : 120 SEK
---
Det är oroligheter mellan vikingarna och riddarna. Vikingarna är inte helt nöjda med hur riddarna styr och ställer. Kommer vikingarna att tröttna på riddarna och ta upp kampen?
---
Click on an occasion in the calendar to book
No occasions planned for this tour. If you have a request, please contact the organizer.