---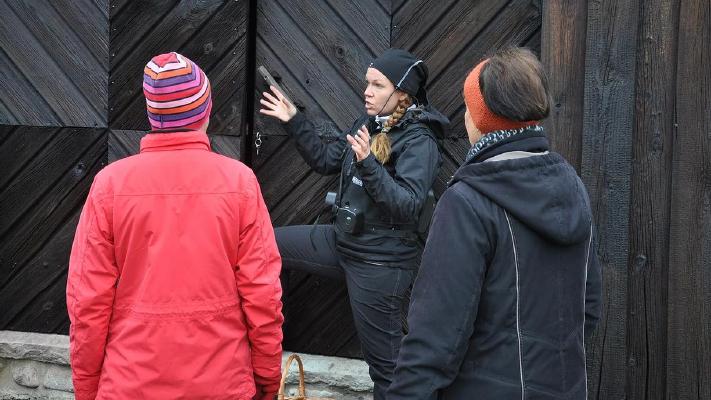 ---
Responds to inquiries within 24 hours
---
---
Sverkersgården och Östgötarnas heliga berg. Kultur- och kortare naturvandring vid Sverkergården på Omberg. Om livet på medeltiden, kungamord och Östgötarnas heliga berg. Guidningen går även att få andra datum. Kontakta Wettersaga för mer information. Kontakt: ase@wettersaga.se eller 0768-955036 www.wettersaga.se Pris: 100 kr Samling vid parkeringen vid Sverkersgården/Ellen Keys Strand. Vi följer folkhälsomyndigheternas rekommendationer om deltagarantal så föranmälan krävs.
---
Click on an occasion in the calendar to book. If there is no spot that fit you, feel free to send a request
No occasions planned for this event. If you have a request, please contact the organizer.