Kulturvandring på Ängakåsen
---
Slide 1 of 2
Slide 2 of 2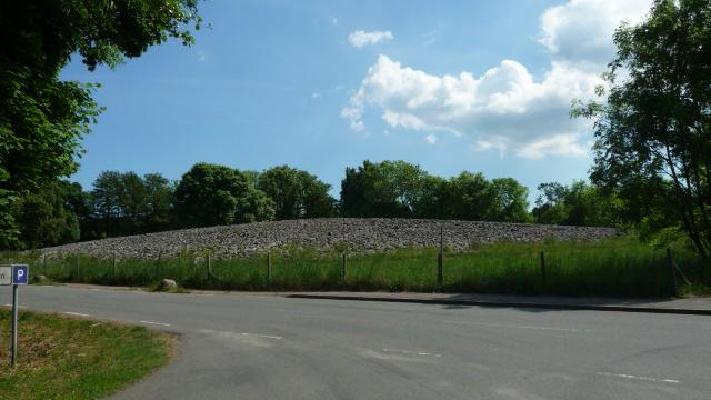 Previous
Next
---
Responds to inquiries within 24 hours
---
Vuxen: 120 SEK
Ungdom: 60 SEK
11 - 15 år
---
Ängakåsen och Penningstenen är en del av norra Europas största bronsåldersgravfält! Hör om kulten kring stenen och Kiviksgraven. C:a 1,5 timme. Kläder efter väder och rejäla skor. Från 11 år. Inklusive fika och museientré. Bokningsbar hela året. För tider utanför schemat, vänligen kontakta oss eller skapa en bokningsförfrågan.
---
Click on an occasion in the calendar to book
No occasions planned for this tour. If you have a request, please contact the organizer.
Responds to inquiries within 24 hours