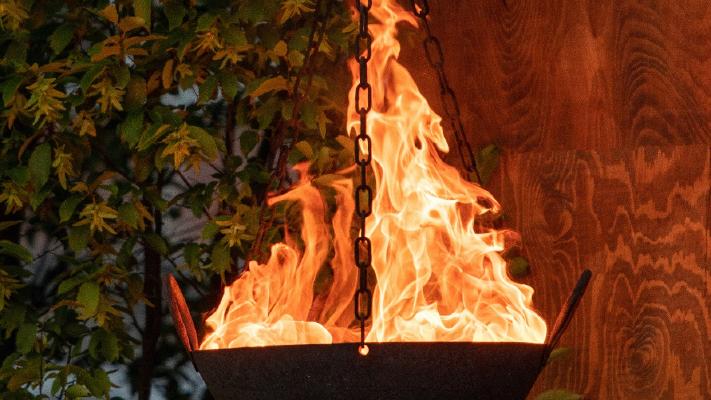 ---
Responds to inquiries within 24 hours
---
Vuxen: 90 SEK
Barn 0-15 år: Free
---
En gastkramande vandring i det gamla Arboga. Sanning, sägner, myter och skrock leveras skoningslöst på platsen där det faktiskt hände, eller forfarande händer... Vågar du höra historierna? Vad är det egentligen som döljer sig i gränder och vrår? Vuxna och barn över 12 år. Yngre barn i vuxnas sällskap (rek ålder 6 år och äldre) (Detta är ej en föreställning för de små barnen) Obs: stor efterfrågan, max. 25 deltagare per vandring.
---
Click on an occasion in the calendar to book
Select an occasion from the list
No occasions planned for this tour. If you have a request, please contact the organizer.
Responds to inquiries within 24 hours